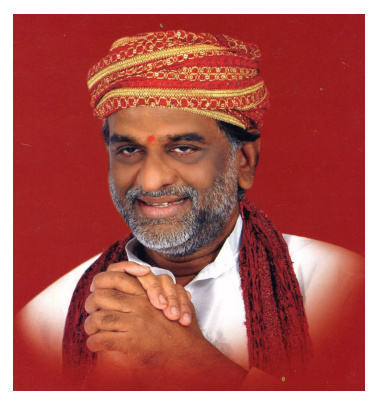 Avathar Atmaguru,
Enlightened Master from India
Is coming for a visit to Crete in June 2013
Avathar Atmaguru is a profound contemporary Master
of this modern time.
His teaching is in line with both, Life and Godliness.
It's given in such a simple way that it inspires and enlightens
everyone who is coming into contact with Him.
His approach towards humanity is to spread the message
of love, compassion, brotherhood, health, prospertity
and meditation to ALL.
" Sitting in the silent Presence of Atmaguru
is an unforgettable experience for me…
There is nothing to be understood, only felt as
the deepest Peace and Truth of mySelf..
Knowing: I am home. "
Diana Weiss from Nada Refuge Azogires (Crete) met
Avathar Atmaguru at the Holy Mountain Arunachala ( India)
in February 2013 by Divine Grace.
She was invited to His Nature Ashram in Tamil Nadu,
UPANISHA ANANDA MANDIR (non profit Wellfare Foundation,
www.upanisha.org
run by enthusiastic seekers under the most lovable and caring
Guidance..
Soon, in June 2013 Atmaguru shall come to visit Crete Island for
Peace Meditation, Satsang (Sharing the Truth with an enlightened Being) and  Blessing for Greece and All…
For more informations call
Nada Refuge        +30 28230 42428    after 9pm, ring longtime
Diana                    +30 6949019928
Heidrun                +30 28230 22762,    6942025962
Gabi                        6943688730
____________________________________________________________________________________________________________
Eine deutsche Version fällt sebst Google-Übersetzer schwer. Und passende Musik haben wir leider auch nicht. But anyway:
"Welcome Home on Crete"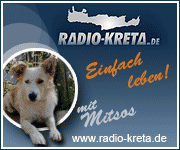 streamplus.de