Beschreibung
Financial misery – it is not uncommon for entire livelihoods to be at risk here. And not just for individuals, but for entire families in the background.
We would like to help, have tortured our brains and discussed it vividly – and have come to the conclusion that we should start and establish a voucher system.
This is the plan: 1 voucher is worth 20 Euro. If you buy multiple vouchers, you will be offered a selection of different magnetic tags. But anyway, the "additional shopping" in our shop is completely corona-free, there are no queues at the entrance or at the cash desk – completely relaxed!
Just tell us when you order (multiple vouchers are of course also possible!), who should benefit from this – we fill out each voucher accordingly and send it to your home address. Please note that even if you buy several items in our shop, you only pay 1x shipping.
We will then hand over the money and a copy of your voucher to the beneficiary – of course with your best wishes.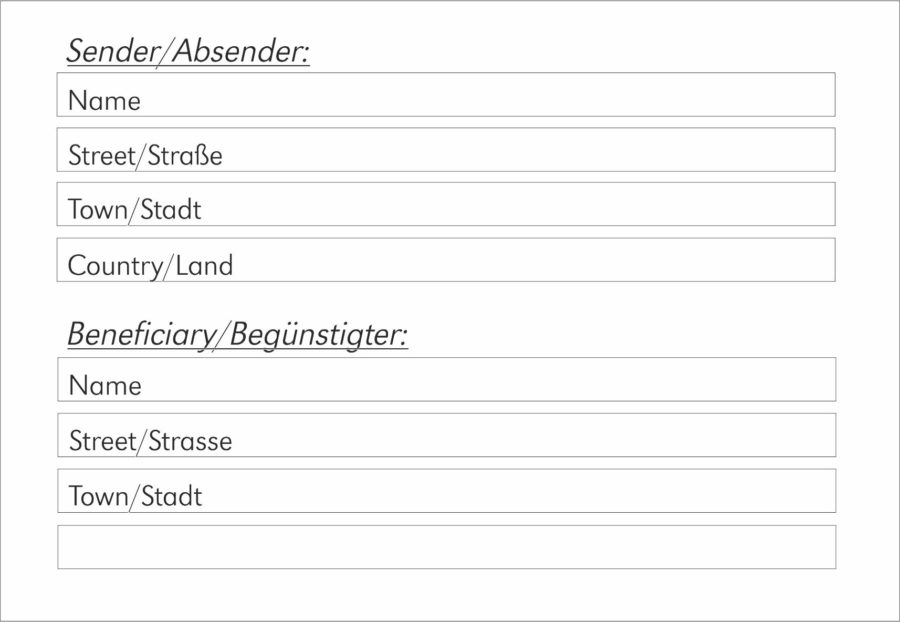 And as soon as you are allowed to travel to your favorite island again, you can redeem the voucher(s) in question at your favored and dearest Greek in his/her establishment.
The vouchers are valid until December 2021 – by then you will definitely have been here a couple of times …
The aim of this campaign is to help your and our favorite Greeks NOW, because they have had no income for weeks and months and urgently need the money to hopefully keep their business going.
Just consider this measure as a little "savings book" for your next holidays – and an investment in the future. In yours´ and in the future of the Greeks. Just give a little hope!
Please participate! Helping is fun!
Radio Crete – Emergency Help Online. For our favorite Greeks.
In addition to the voucher, you will also receive the beautiful magnetic sign "We love Azogires".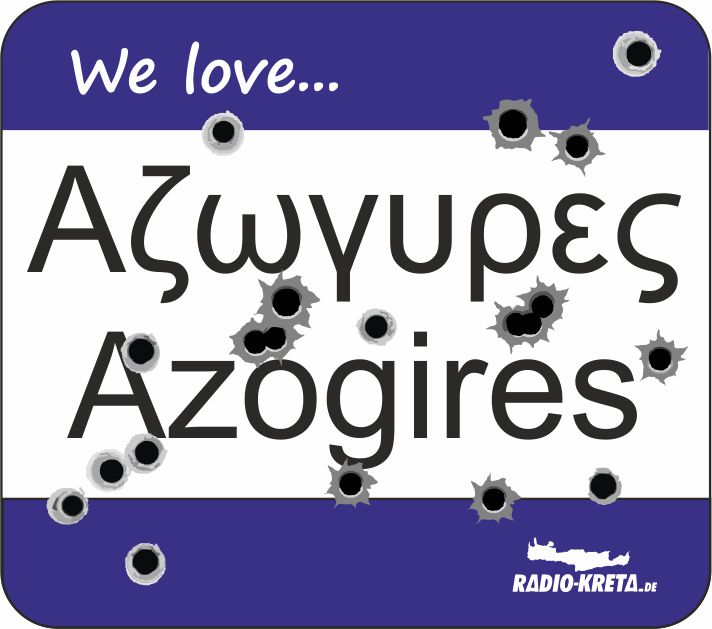 If you order 5 or more vouchers, you will receive 1 voucher for free.
If you order 10 or more vouchers, you will receive 2 vouchers for free.