Focus Bold E-bikes on Crete
These bikes can be rented from this year on by vacationers on a daily, weekly or monthly basis. They might also be interesting for hoteliers and room rentals who want to offer value-added services to their guests. Your partner here on Crete is the German Matthias Zrenner (details see below), the absolute E-bike specialist.
Matthias presents and offers E-mountain bikes of the latest generation (season 2018) – made by the German manufacturer FOCUS. Sophisticated technology and perfectly coordinated components from SHIMANO make every trip with these bikes a real pleasure.
Some technical details
A 70 Nm mid-engine which you can switch on in several stages as a support gives you the feeling – even climbing steep hills and mountains – as if 1-2 more people would join you. When the engine is off, however, the driving experience is almost the same as on a mountain bike without an e-bike drive.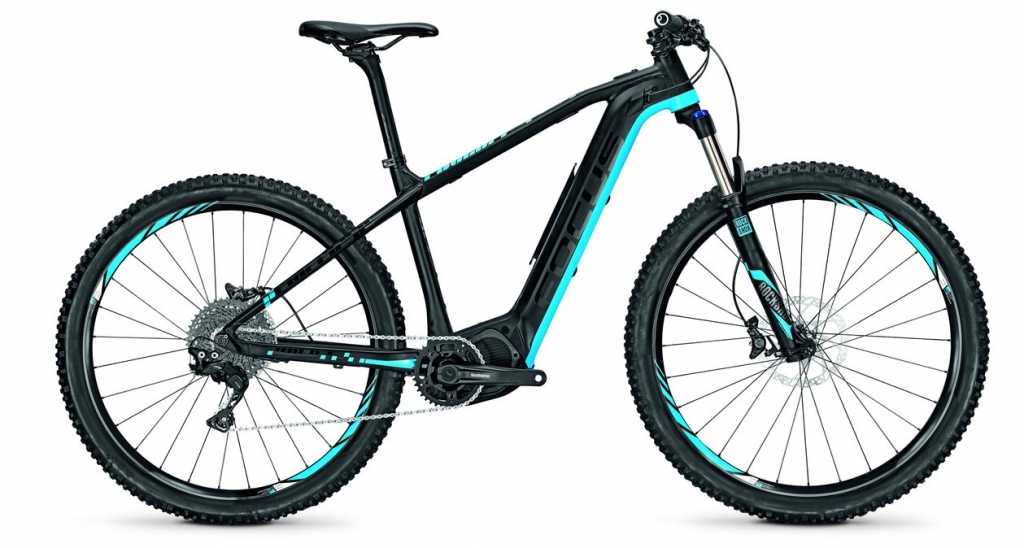 The battery with 360 Ah is located in the middle frame and is therefore invisible. It usually stores enough power for day trips (70-100 km). An additional second battery can be attached to the frame which provides even dual battery power. Usually, however, you will not need this option as it is possible to recharge the battery while recharging you own "battery" at any Kafenio / Café during a break. Just bring along your charger!
The electric drive is a powerful, compact and lightweight drive unit designed specifically for e-mountain bikes. The E8000 power unit features a shorter chainstay and even more tire clearance for easier manoeuvering, with a maximum output of 70 Nm (250 W). It gives a direct pedaling sensation, regardless of whether the power assistance is switched on or not. The low weight of the centre motor ensures better handling of the bike. Thanks to higher pedal efficiency, it provides a stable support performance, which is regulated by your personal pedaling frequency.
The Shimano STEPS E8000 drive can be described in a few words: powerful, direct, dynamic. The electric motor with 250 watts and 70 Nm is compact and with only 3.2 kg extremely light. The integration of the E8000 directly into the aluminum frame ensures a low center of gravity of the Bold-2 and thus a perfect weight distribution. The power support can be freely chosen between "low", "trail" and "boost". The E8000 display which is integrated in the handlebar keeps track of cadence, horsepower, range, total and daily mileage, as well of the assistance level at all times. This particularly small display does not distract the driver from the essentials – the trail!
The total weight of the Focus Bold is only 19.8 kg – including the battery.
The design of the FOCUS Bold-2 29 Ltd shows a clear line. The frame of the Bold-2 series consists of a high-strength 6066 aluminum alloy and the extra-wide bottom tube does not only provide high rigidity but also contains all strokes and hydraulic lines in addition to the 378 Wh battery, so nothing bothers the uncompromising and aggressive look of this bike.
The circuit:
The crisp XT derailleur Shimano Deore 10 gears is very precise and durable. The rear derailleur guides the chain quickly and reliably through the cassette. The Shimano Deore XT stands for more freedom and uncompromising performance in any terrain, on any surface, at any speed.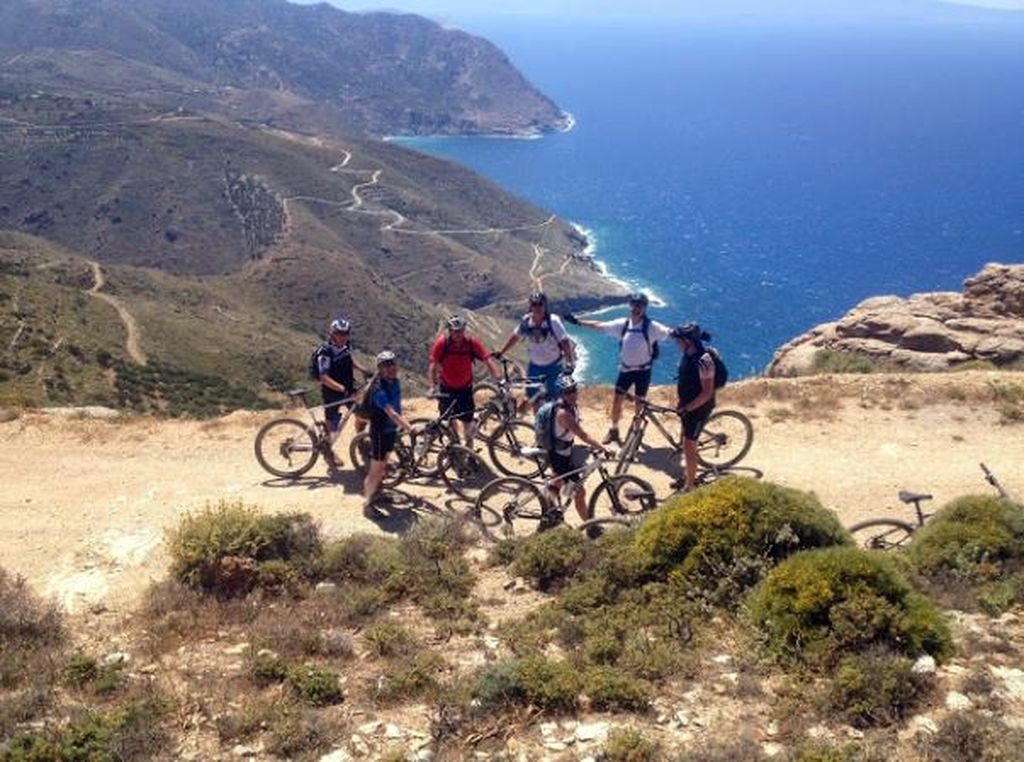 The brakes:
With the MT2 Magura offers the ideal brakes for the freeride and all-mountain use under high load and at all speeds. The 203 mm front brake discs and 180 mm rear brake discs provide excellent braking power and make every trail a safe adventure. The brake lever can be easily and precisely dosed, even during long braking. The Carbotecturer technology in the brake handle gives the MT2 a low weight and at the same time enormous braking power.
The fork:
The Sector Silver RL suspension fork by RockShox with 120 mm spring deflection is made for E-MTBs and stands for best driving characteristics. The fork is particularly lightweight and contributes significantly to driving stability and comfort even on uneven surfaces and at high speeds. The suspension fork relies on motion control damping with an open oil bath and covers the range from All Mountain to the freeride excursion.
The tires:
With Continental Mountain King tires you are safe on any terrain. These tires are the perfect companion for touring hardtails and guarantee with their grippy outer cleats an incredible and enormous grip. The Continental Mountain King also convinces with a super mileage and consistent ride comfort up to the last kilometer.
So much about the Bike. But who is Matthias Zrenner?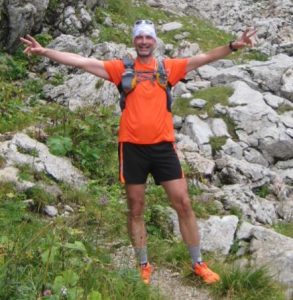 "I built my first own e-bike out of my trekking bike in 2010 by myself – by means of a rear-wheel kit! Since then I experimented a lot with drives, motor controls and batteries at Kandoo Adventures, where I got to travel to all kinds of terrains. As a long-time fanatic of Crete – I have been coming to the island every year for 20 years now – of course I took my e-bike with me. And my experience with the E-bike on this island was just amazing!
Being able to experience Crete´s incredible nature so close with fun and to be able to experience happiness on almost every meter brought me to make the first plans for an e-bike rental in Crete. At that time, however, in many ways time was not yet ripe for this step.
But now – at the beginning of the summer season 2018 – I will be able to fulfill my long-awaited dream and be able to offer e-bikes-on-Crete together with great partners. "
Our website will be ready soon. There we will introduce some tours on the island to you. If interested, please just send an e-mail to my four-legged friend Mitso@radio-kreta.de.