"If you do not advertise in order to save money you can also stop your watch in order to save time", – that´s what an American car dealer stated years ago.
This is exactly the motto of our friend Markus – a brilliant master of advertising technology. Markus will soon be back on Crete in order to give outdated advertisement behaviour a new, modern and efficient verve.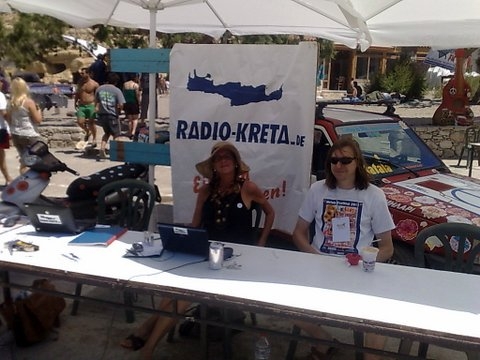 What is Markus´ passion and profession?
Well, everything that has to do with "hands on"-Advertisement. No "virtual gadgets" but real and tangible solutions for whatever marketing goal you have in mind.
See here a couple of examples:
One of Markus´specialities is the re-design of cars. In Germany he mostly does this for Luxury-Cars (Mercedes Benz, Racing Cars etc) but he does not hesitate to do this also on old Pick-ups or Pandas…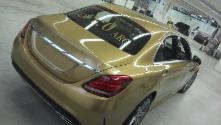 On Crete he already did some advertisement for pharmacies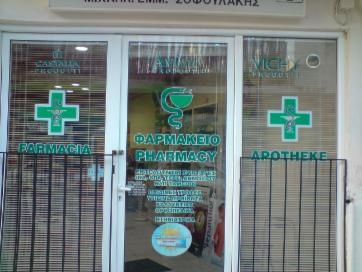 One of Markus´ recent assignments: "refurbishing" of a Mercedes G 6×6.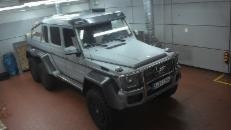 Nice Advertisement in Pitsidia.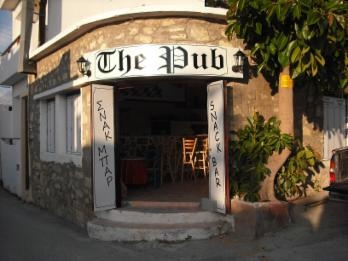 This is how World-Champions travel in their official DFB-Bus – designed by Markus. Bravo Markus!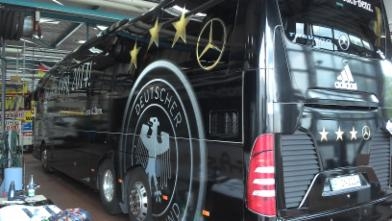 And time and again some advertisement in his old and new home Crete – Menus included! :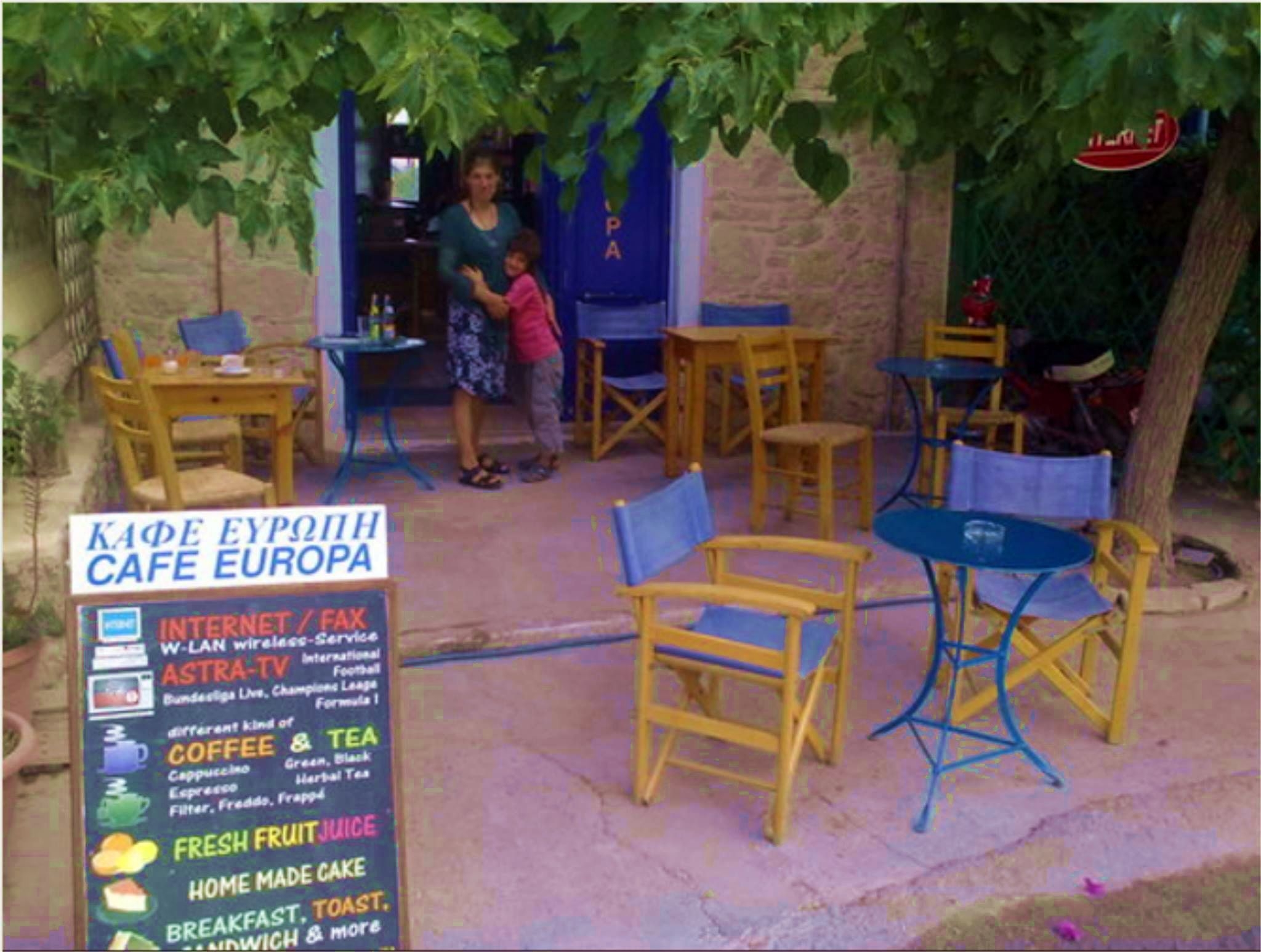 Of course, Markus also is able to print T-Shirts with whatever design you like.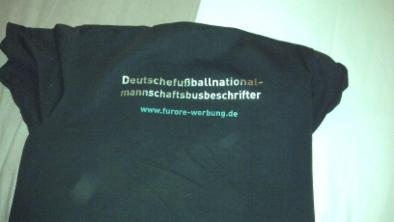 Any kind of stickers is just a "piece of cake" for Markus.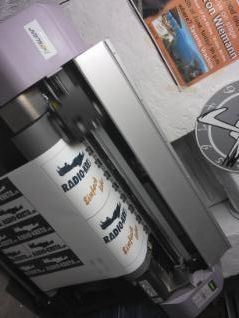 The SaaS (Software as a Service) business model has been growing in popularity since the rise of the internet. The market is expected to grow to $60 billion by 2023 and statistics from the latest SaaS trends report show that the overall spend per company on SaaS products has increased by 50% since 2018.
In an ever-growing industry (no statistics are available yet regarding growth during the COVID-19 pandemic), it's important to investigate marketing trends and strategies that will help your company stand out from the competition.
SaaS Marketing Needs a Unique Approach
In short, SaaS marketing is the process of promoting the services and products that ISVs (Independent Software Vendors) provide. The primary focus of the SaaS market is selling subscription-based products that are based in the cloud with regular updates and added functionality.
All businesses, whether B2B (business to business) or B2C (business to consumer) need to market in some fashion to achieve the end goal of achieving sales. SaaS marketing is different because their products do not have a physical form and they're promoting something that customers can't physically see, smell or touch. Learn more about the best process improvement software.
SaaS marketers must have the ability to fully understand their potential customer base. If they have not come from a SaaS background, they may not realize that they have been hired to promote the opportunity for customers to sign up for a subscription and not to purchase the whole application exclusively.
SaaS marketing teams need to focus on reaffirming to current customers, as well as promoting to potential customers, the real value in the subscription package. They have to focus on the value proposition of the product rather than a 'one sale fits all' approach.
Unlike normal marketing practices, SaaS marketing strategies need to have a more customizable approach. Developing a SaaS marketing plan can take time and needs to be undertaken with the full understanding of the intricacies of a subscription-based model. It is rare for a business to pay up front for the whole year and instead opt for monthly payments. This means that it takes a bit longer to break even or generate a profit when acquiring a new customer. There needs to be an educated and unique approach to B2B marketing within the SaaS industry to ensure solid revenue and growth for your business.
Why is SaaS marketing different?
There are, of course, similarities between traditional marketing techniques and SaaS marketing strategies. As mentioned, SaaS is the acronym for Software as a Service and that is exactly what your business does. Your SaaS marketing department needs to regain focus on what SaaS means and truly strategize based on selling "the service" and not "the software".
Many companies that sign up to a SaaS service do so because they believe that your software will improve their current business. The best way to keep your customers fully content is by ensuring that they achieve their business goals through both your software and your service.
ISV marketing teams must focus on both your software and the value of your service to enable your sales team to close deals.
What SaaS marketing strategies should you use?
For your ISV to stand out, SaaS marketers should look at various strategies that will help you attract your core audience, increase engagement and show potential customers that your product is exactly what they need.