"The next flu is sure to come, but not, if you drink mountain tea!"
The health-promoting effects of verbena tea and Greek mountain tea and especially Cretan mountain tea for the prevention and control of colds has been an issue in Greek folk medicine since ancient times.
Herbal teas, such as the Cretan Malotira, have a beneficial property. They have antiviral and antibacterial essential oils. If there is already a respiratory disease, it has a calming effect, but it is also antibacterial and can thus promote healing.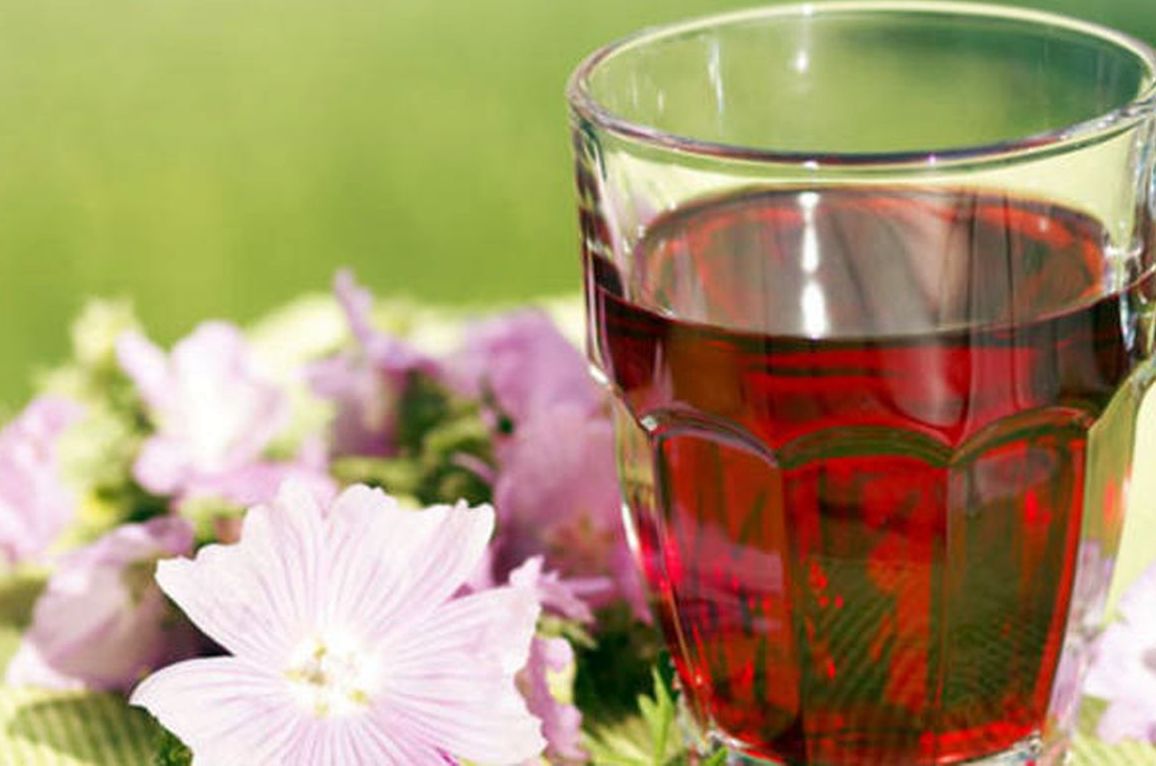 Malotira. To your health! Grows everywhere in our garden.
These health-promoting aspects of Malotira from Crete are attributed to the so-called flavone group, an antimicrobial effect due to its high proportion of carvacrol. The effective essential oils and substances are found in the flower as well as in the stem and the leaves of the plant.
The mountain tea is traditionally offered in dried bundles. For tea preparation, the bundles are only chopped by hand shortly before boiling to keep the valuable ingredients as long as possible. The Cretan mountain tea Malotira is also a delicious herbal tea. It tastes good – you don't necessarily have to have a cold in order to enjoy it. However, those who want to prevent a cold or treat a cold or just bring their body back into balance, should try the Cretan Malotira.
Our tip: sweeten the tea with thyme honey and a little lemon juice. If you like it, also with a shot of Raki.
You can also buy Malotira online from us. Picked by myself. Order here.